From drawing desks to digital screens; Great things started from here.
Faculty of Creative Industries provides students with various laboratories and workshops.
The tools and equipment are well enhanced in order to fulfill the technological advancement.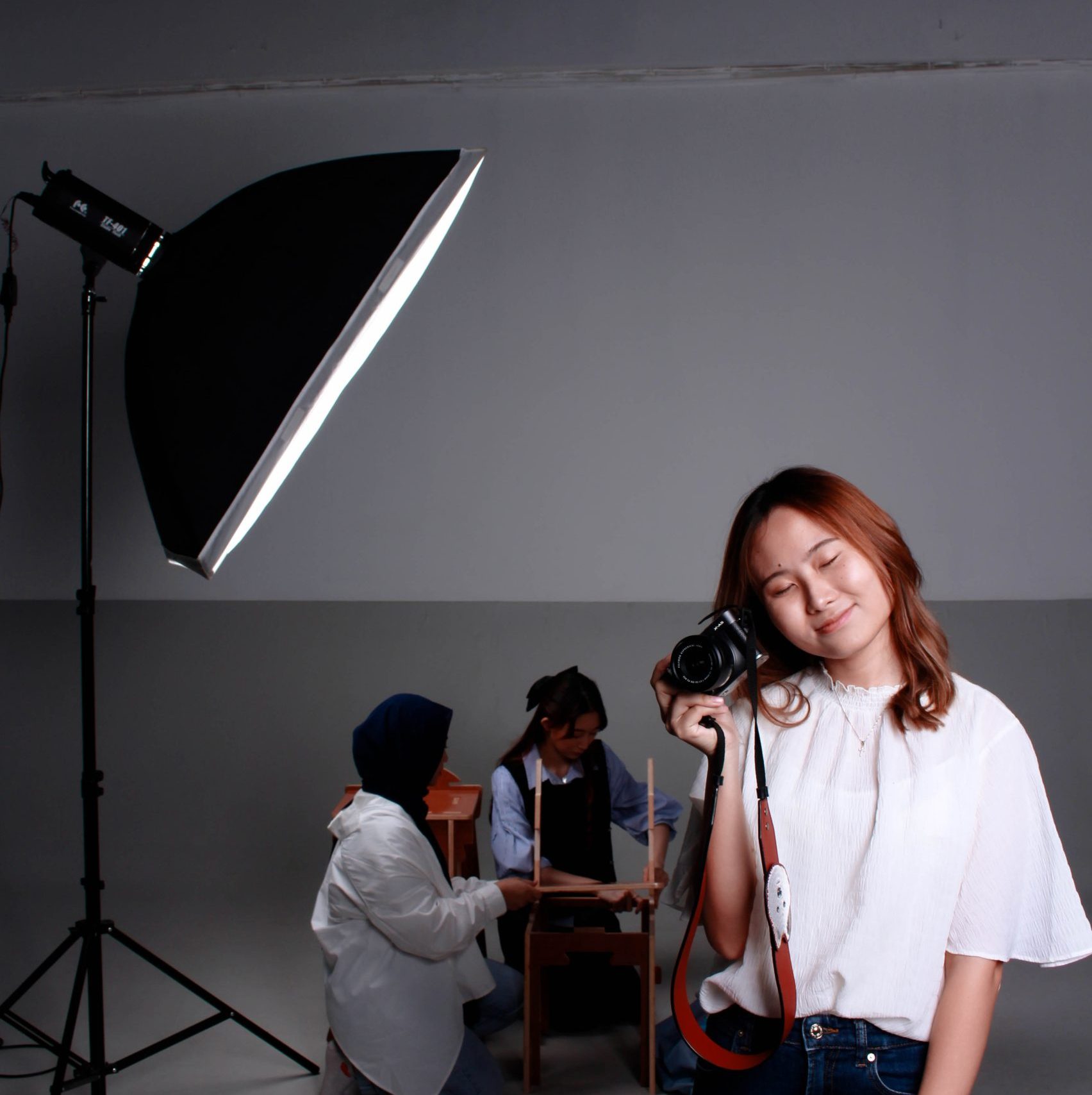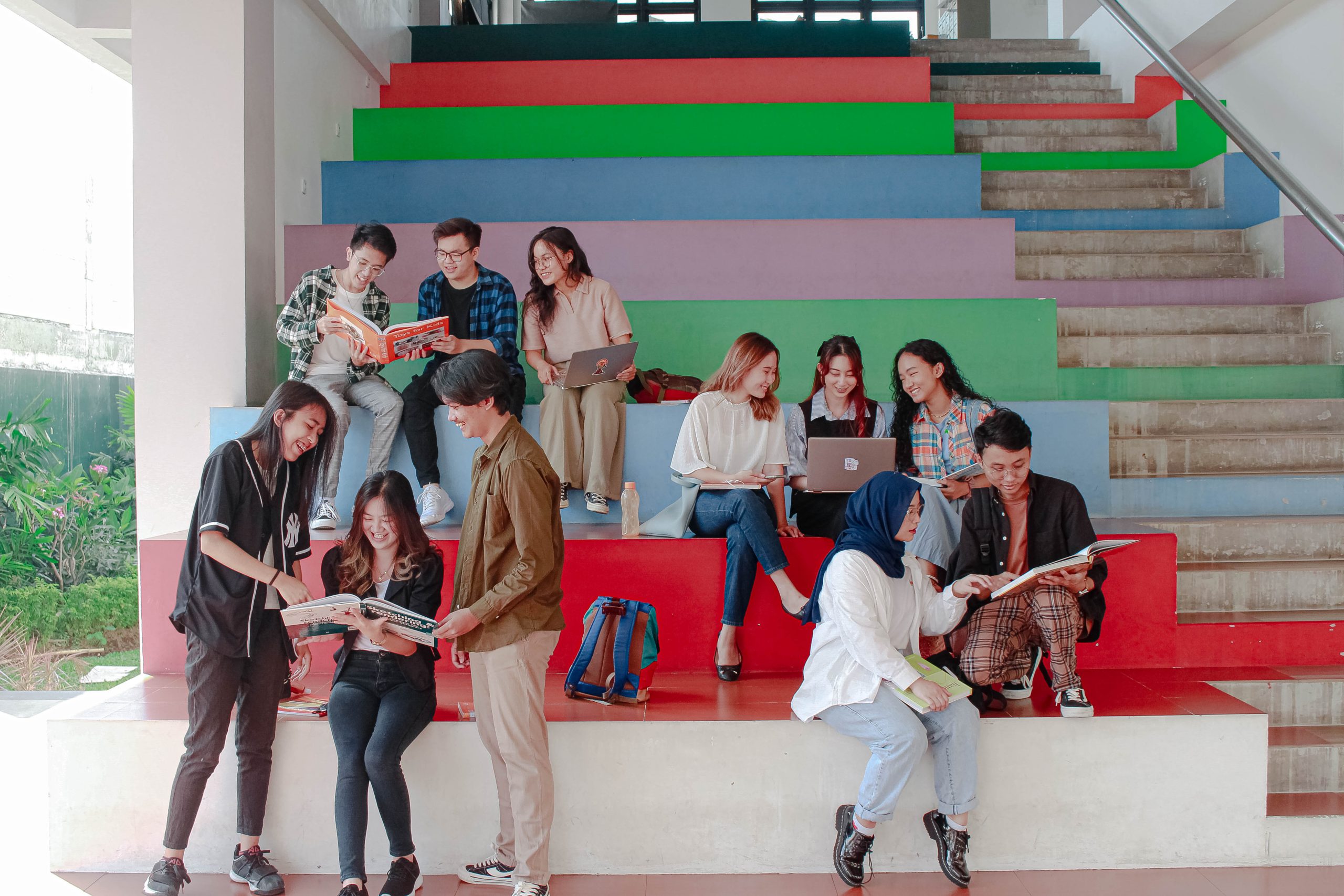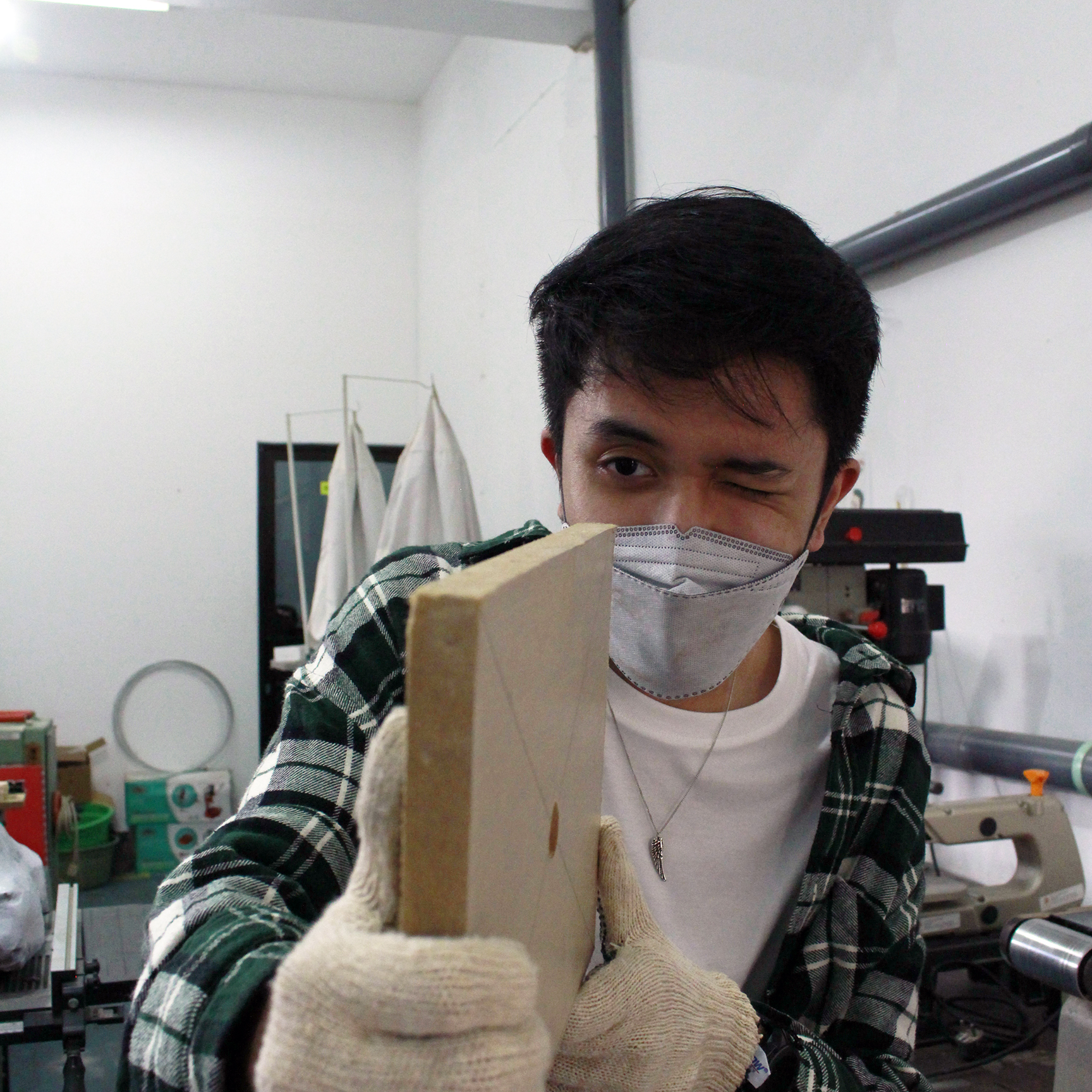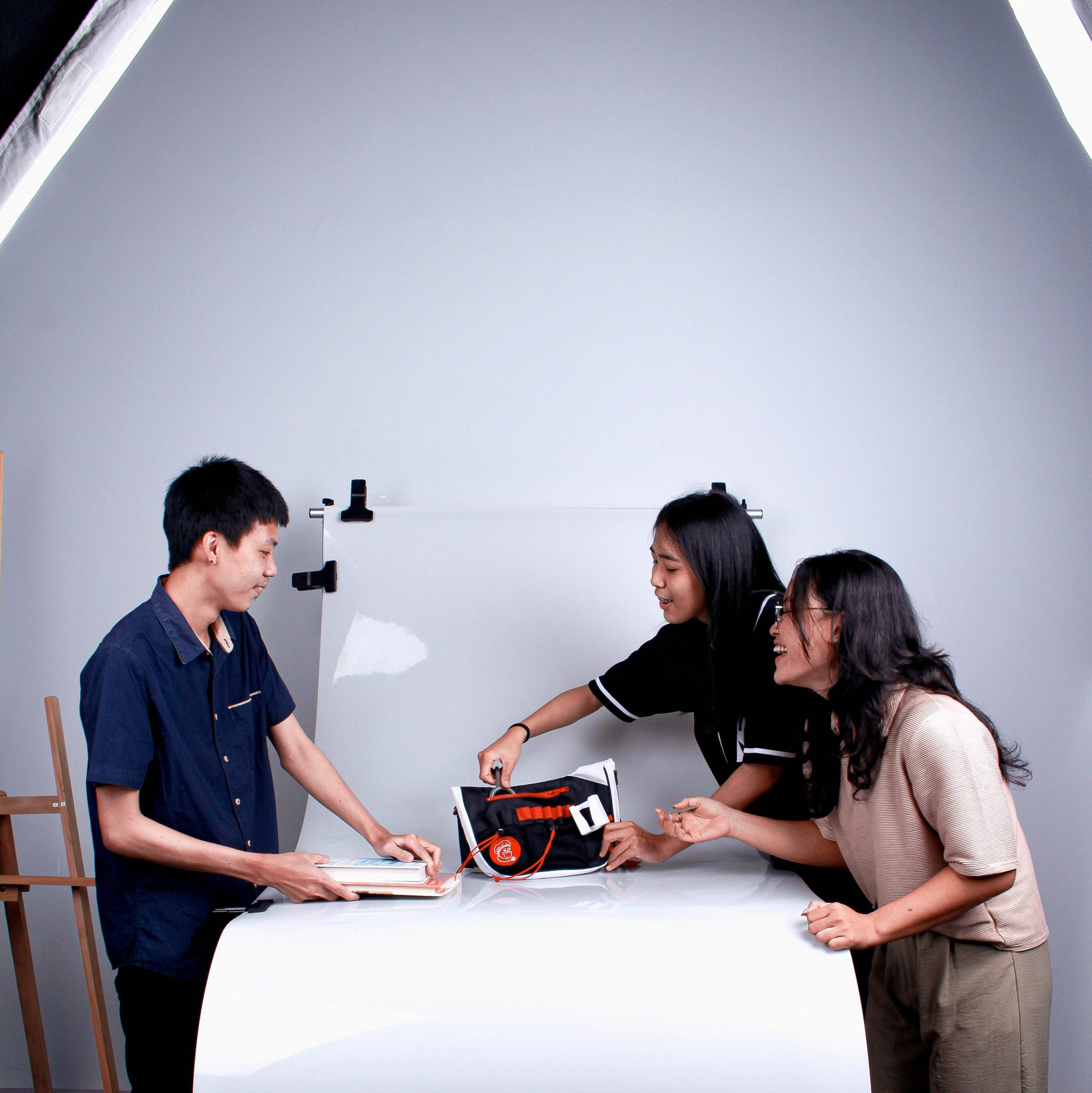 We provide hands-on activities and supportive creative environment for sharing insights through collaborative discussion and one-on-one tutorial with the experts.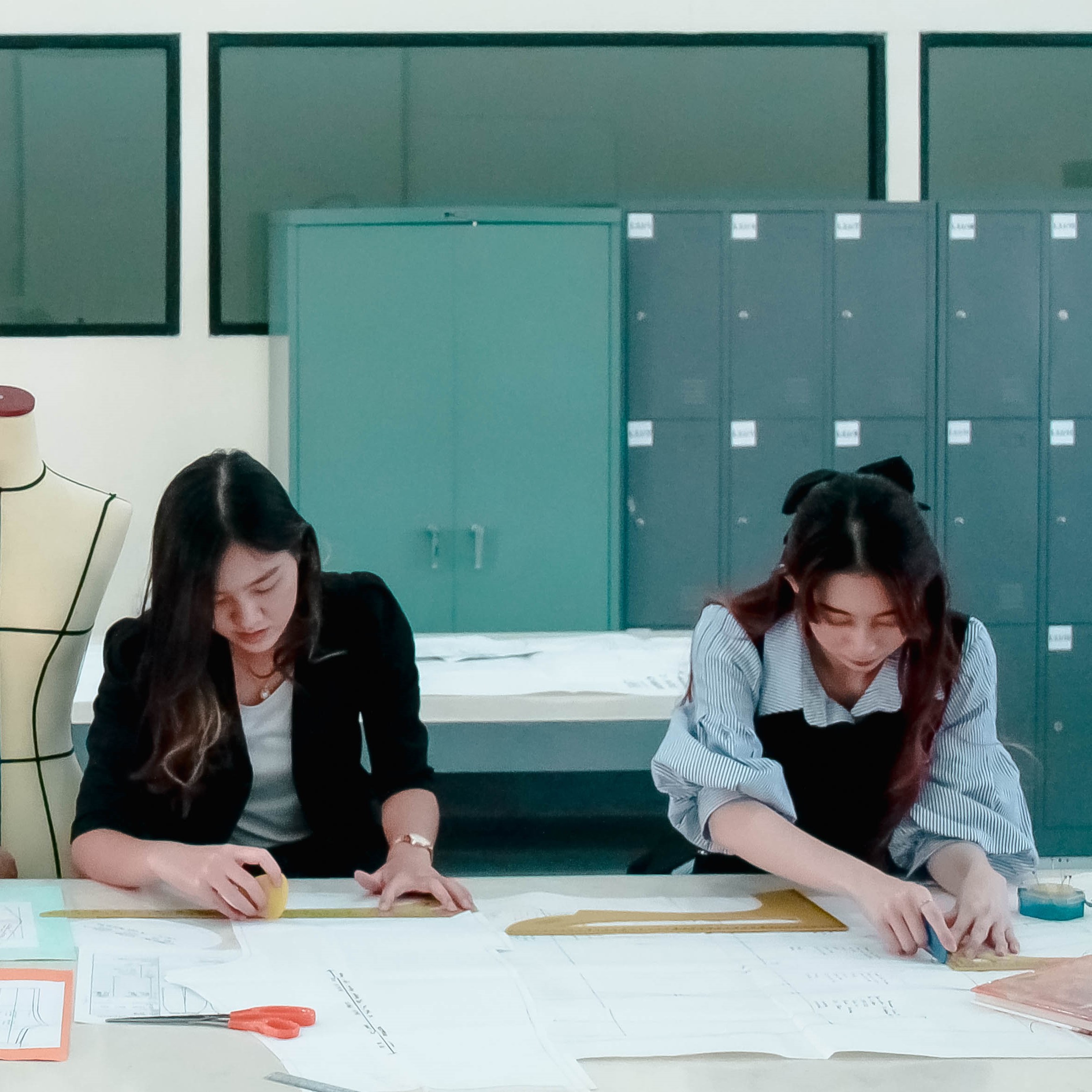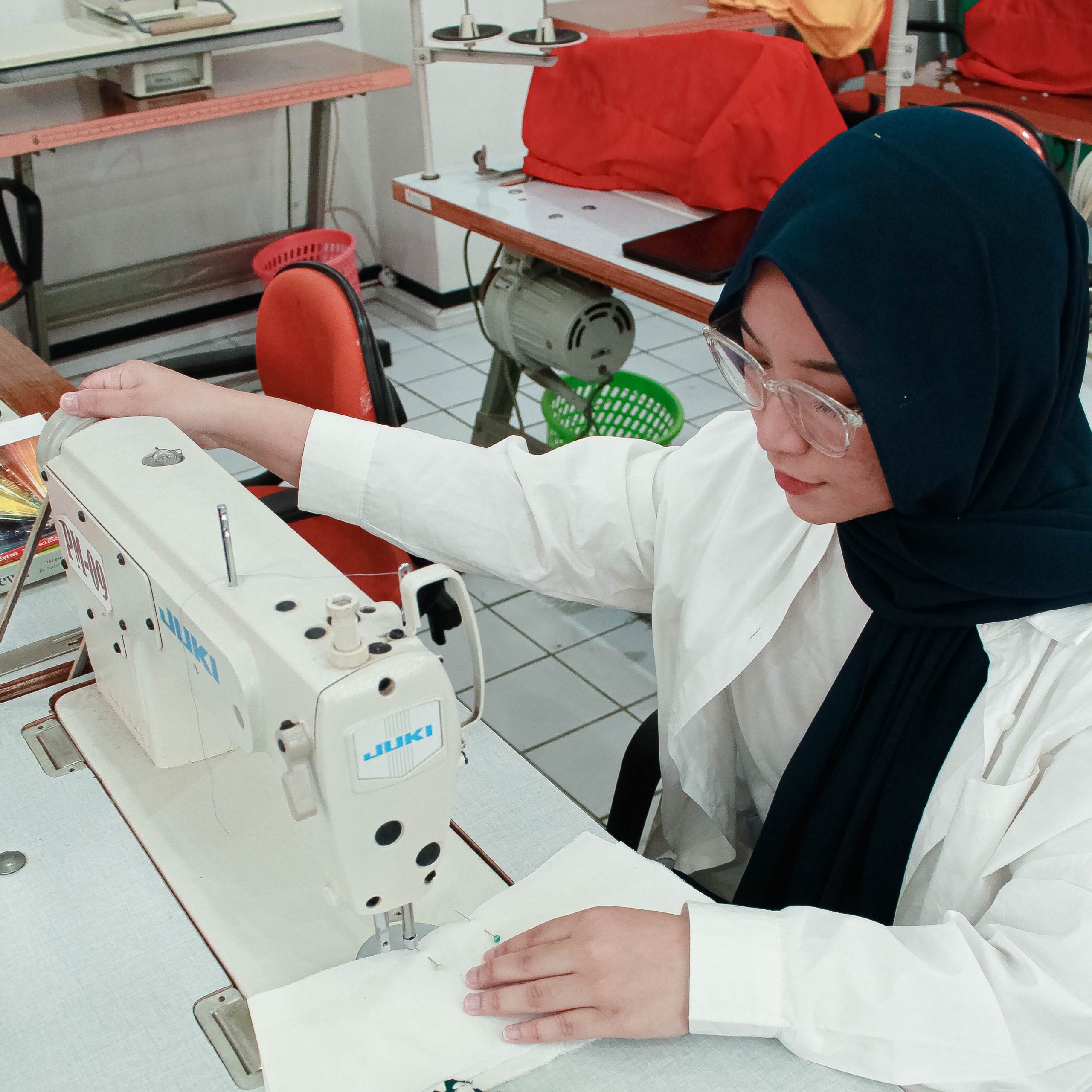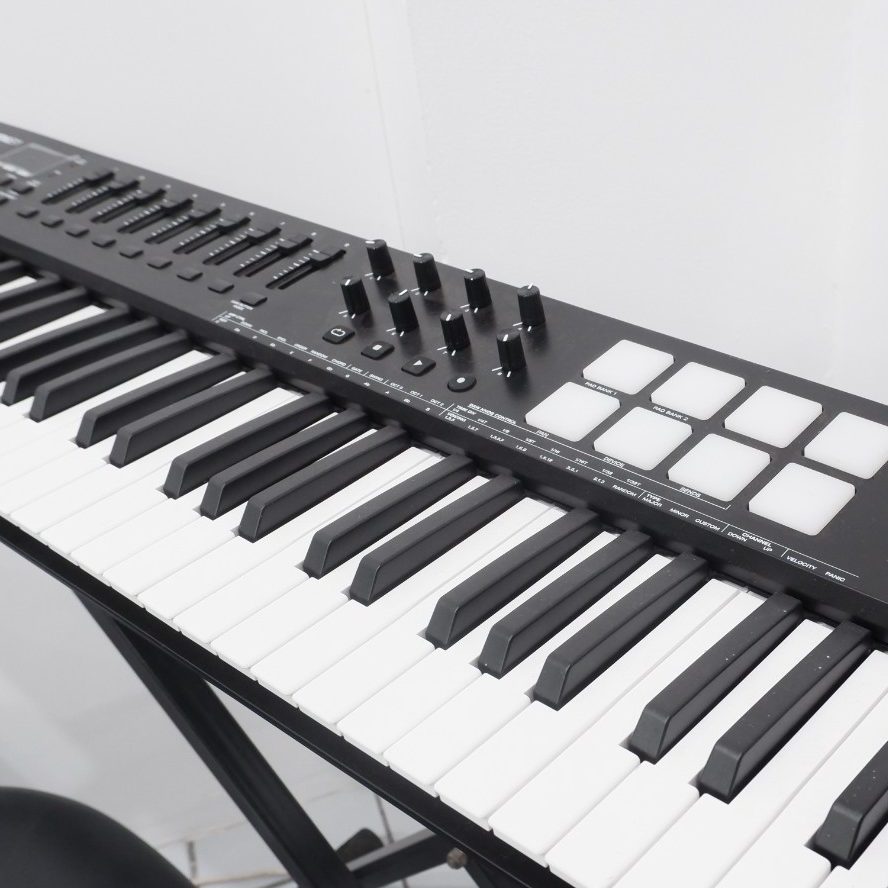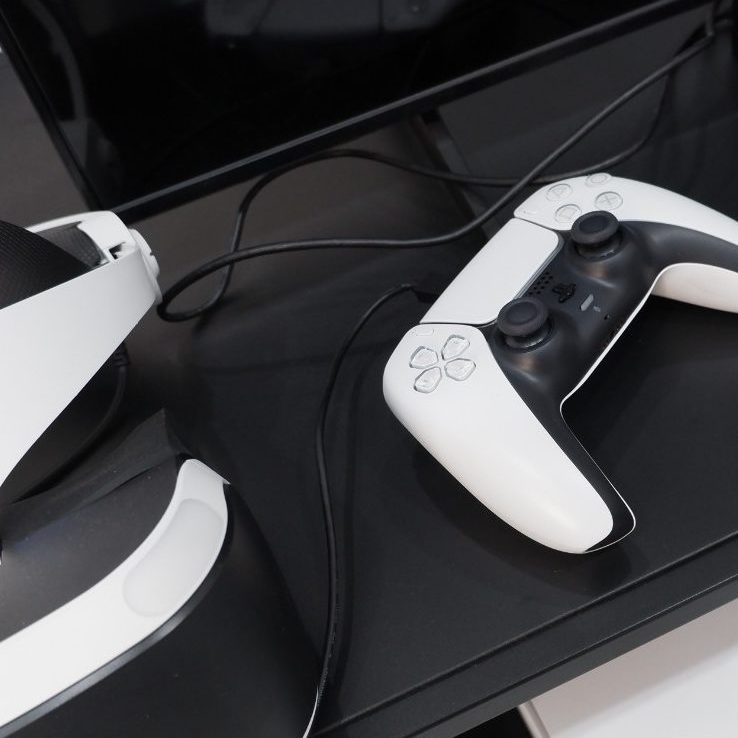 Laboratorium Protomodel
Laboratorium Fotografi
Laboratorium Sewing

Laboratorium Pattern Making
Laboratorium CAD
Laboratorium 3D & Jewelry Making
Laboratorium Tekstil
Laboratorium Kulit
Teaching Industry
Ubaya Sports Center
Klinik