Fakultas Industri Kreatif pertama di Indonesia Timur.
Bertempat di Surabaya, Fakultas Industri Kreatif Universitas Surabaya (FIK UBAYA) telah berdiri sejak 2012 dengan tiga program kekhususan yang bisa dipilih.
The epicentrum of Creative Industries study program in eastern Indonesia. Located in Surabaya, Faculty of Creative Industries University of Surabaya established since 2012 with three specialty programs to pursue.
Together with same vision; Merdeka Belajar Kampus Merdeka.
From creativepreneurs, to professionals.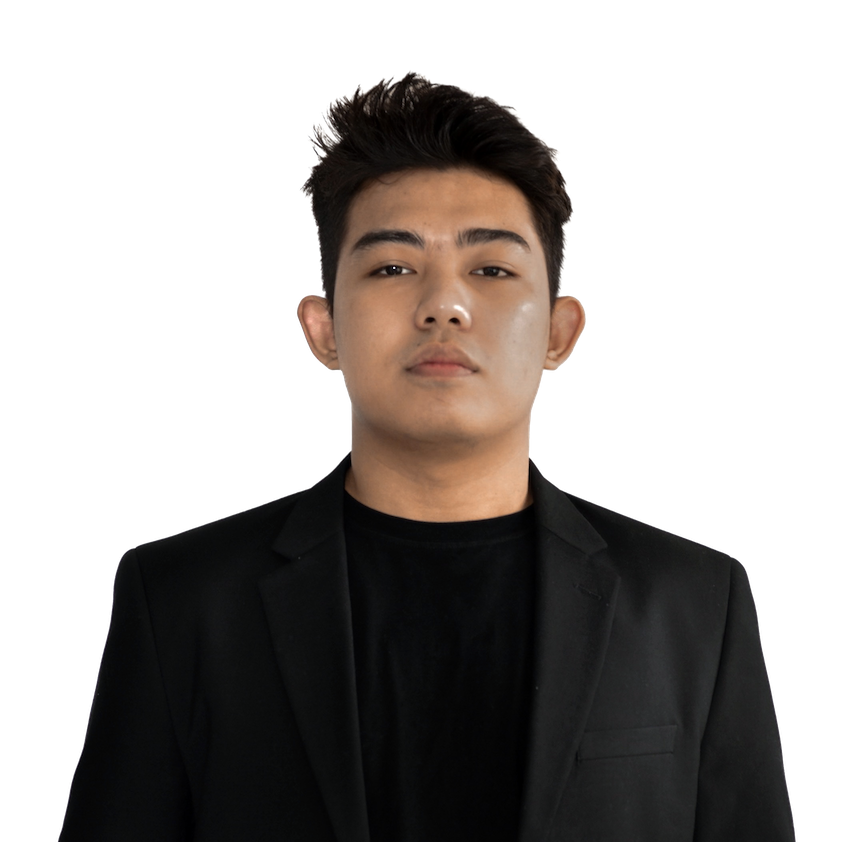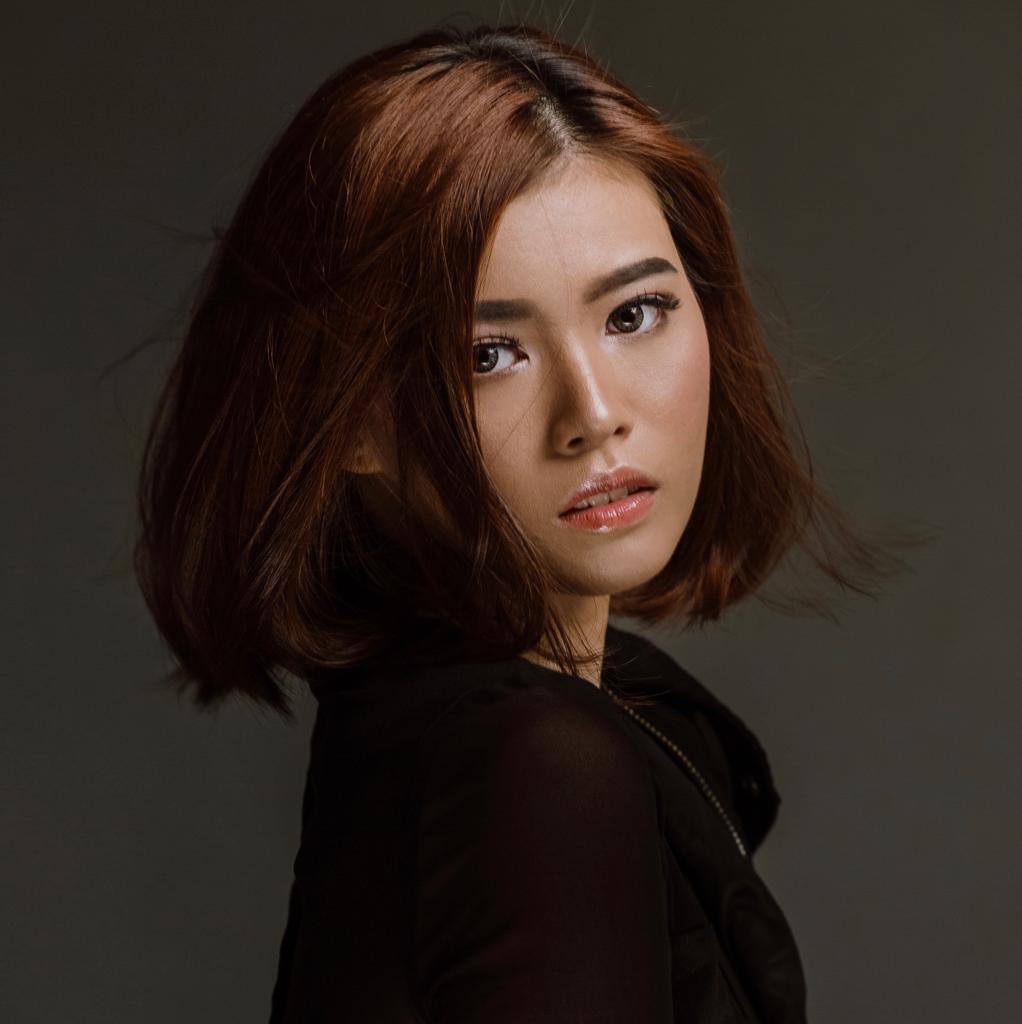 Fashion Stylist. Owner of Load Project Styling Agency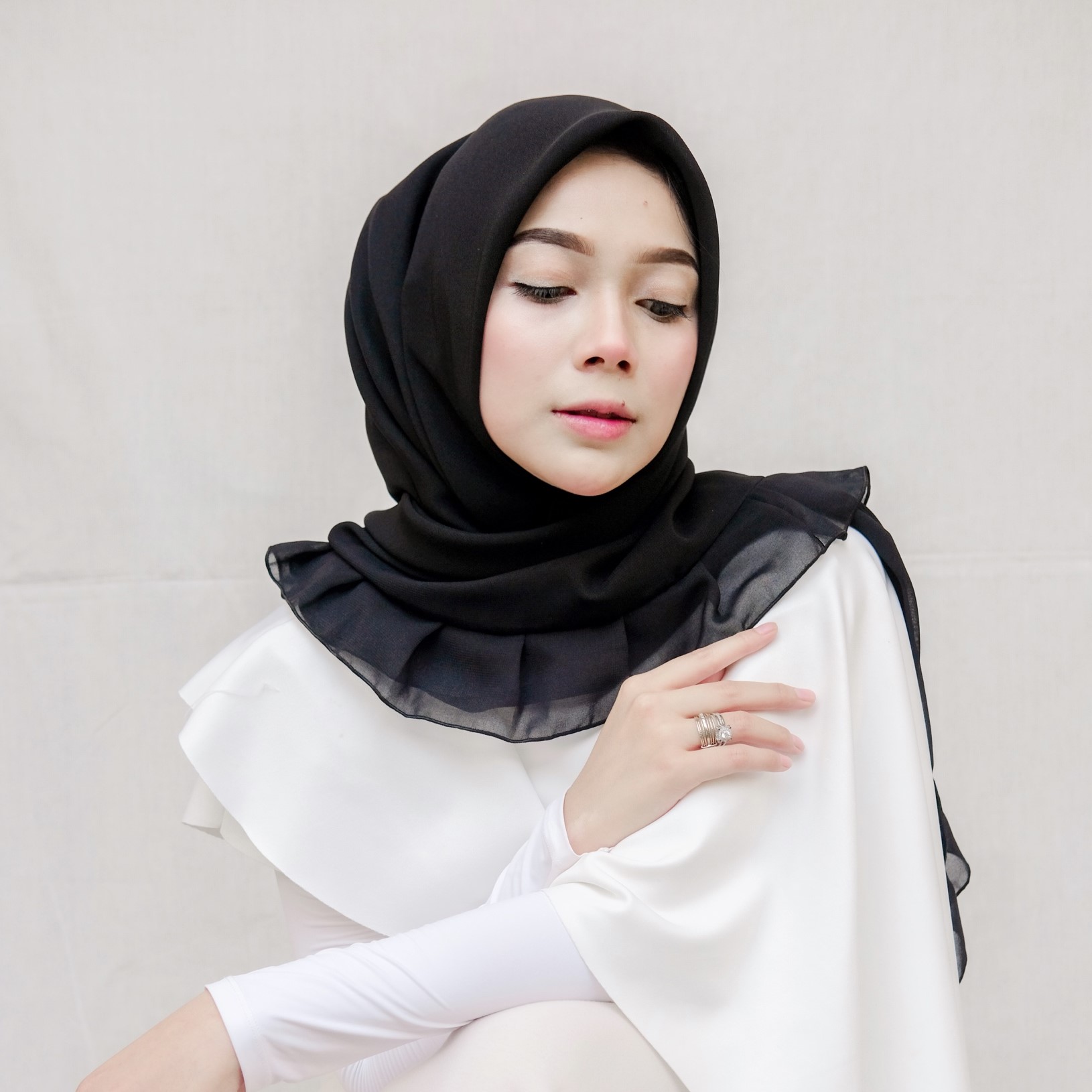 @mawaddatulhaq owner of @by.maw @by.mawanita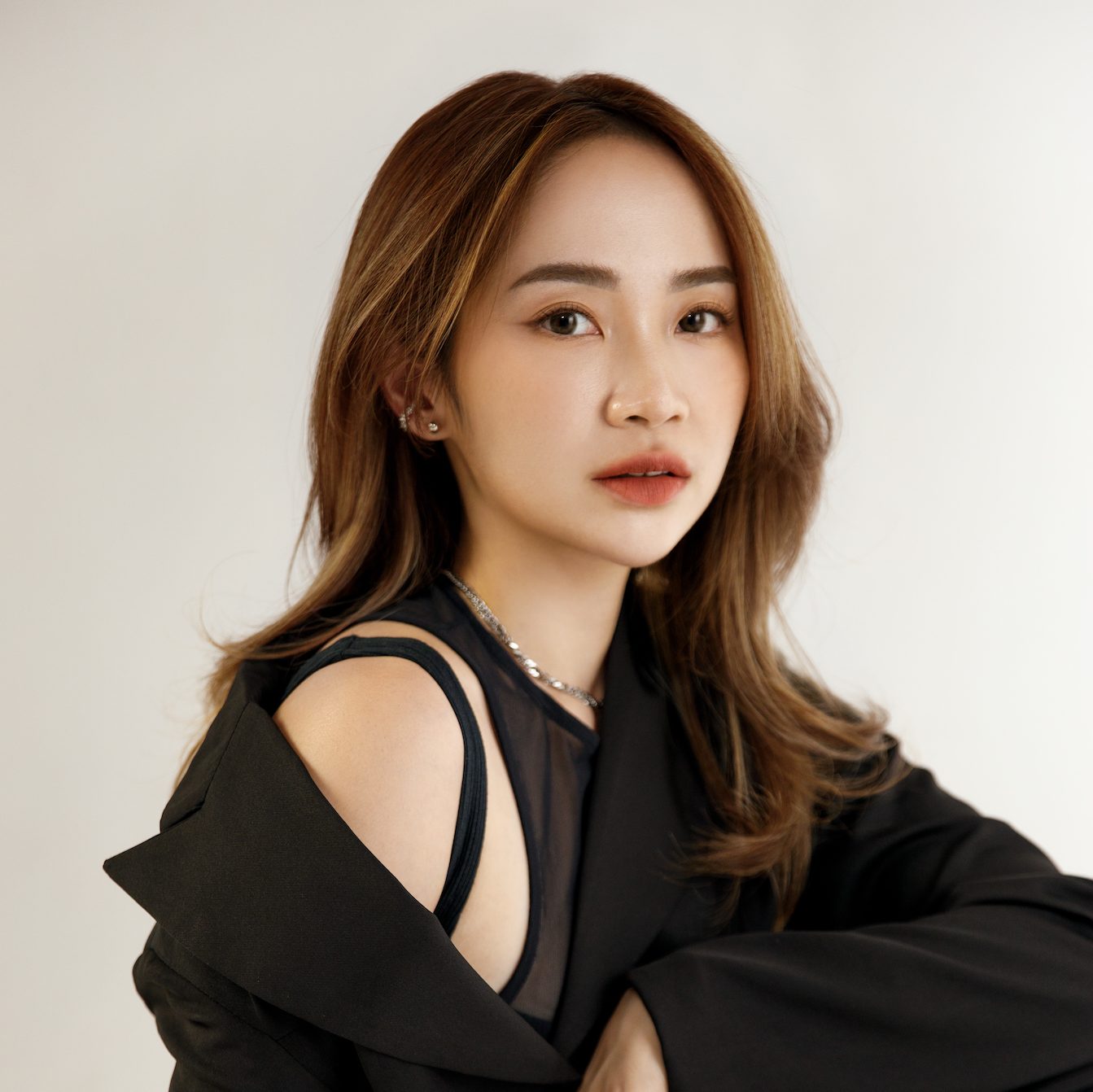 Managing Director & Founder @qo.ar Branding Agency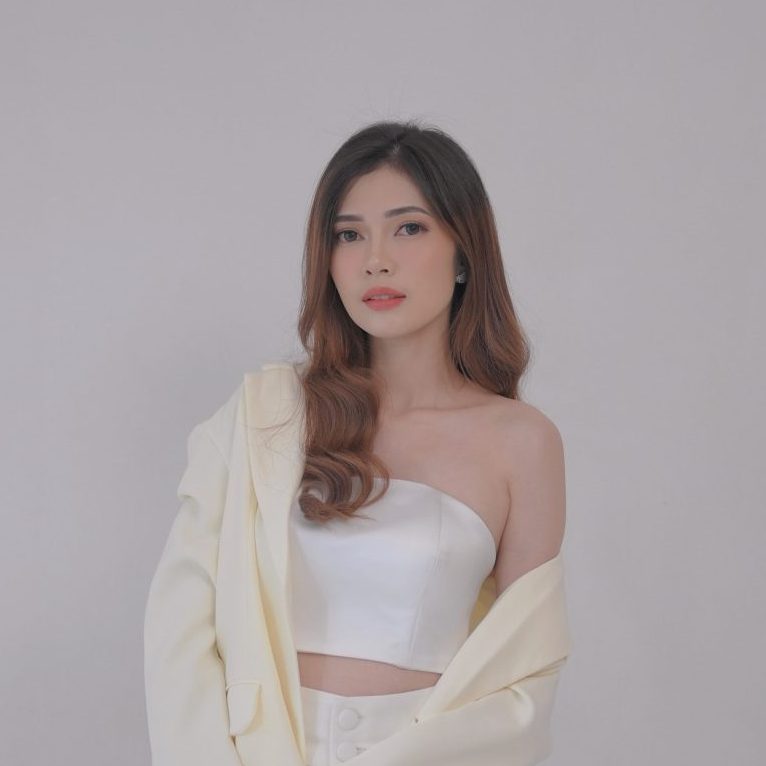 Fashion Designer, Owner of @brile.brides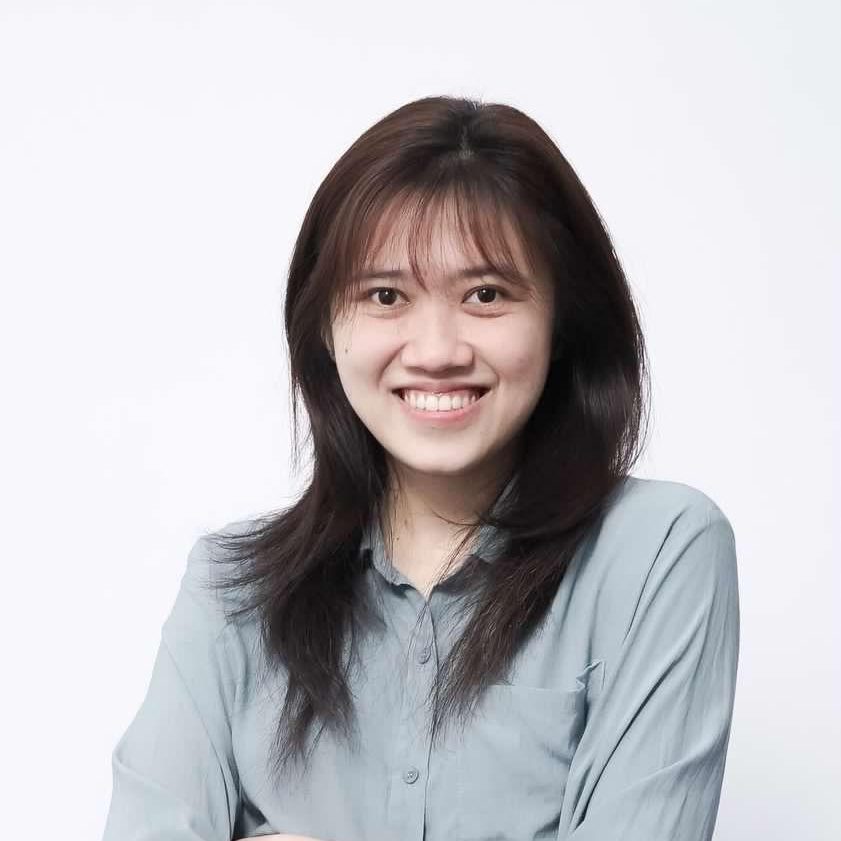 Under this very roof, all innovations began. Under PE 22, is our own digital portfolio by FIK faculty and students. See what we've been up to here.

Fakultas Industri Kreatif UBAYA telah tersertifikasi internasional oleh AUN QA.
AUN QA adalah sertifikasi yang memastikan kualitas pendidikan sesuai standar internasional.

Sedangkan dalam tingkat universitas, UBAYA telah terakreditasi Unggul. Pencapaian ini melengkapi kebanggaan Ubaya yang memiliki program studi di Ubaya yang telah terakreditasi Unggul. Berdasarkan Surat Keputusan Badan Akreditasi Nasional Perguruan Tinggi Nomor 790/SK/BAN-PT/Ak-PPJ/PT/X/2020 tentang Peringkat Akreditasi Perguruan Tinggi, Ubaya ditetapkan Unggul dengan nilai 367.